Named one of the "Best Children's Books of 2019" by Parents magazine, this funny, clever picture book tells the true story of how Pencil and Eraser became the best of friends.

When Pencil draws on the pages of this book, Eraser erases parts of Pencil's work, and the book itself becomes a canvas for their different takes on creativity―until the two discover their artwork is even better when they work together.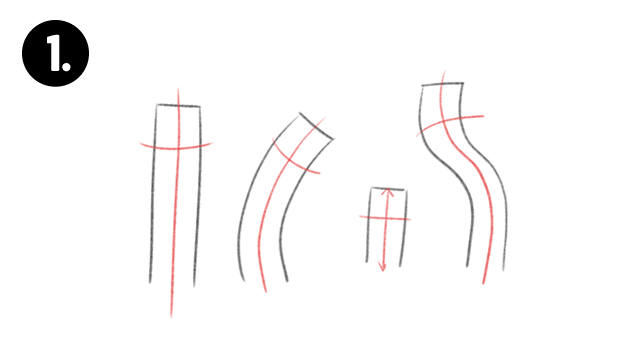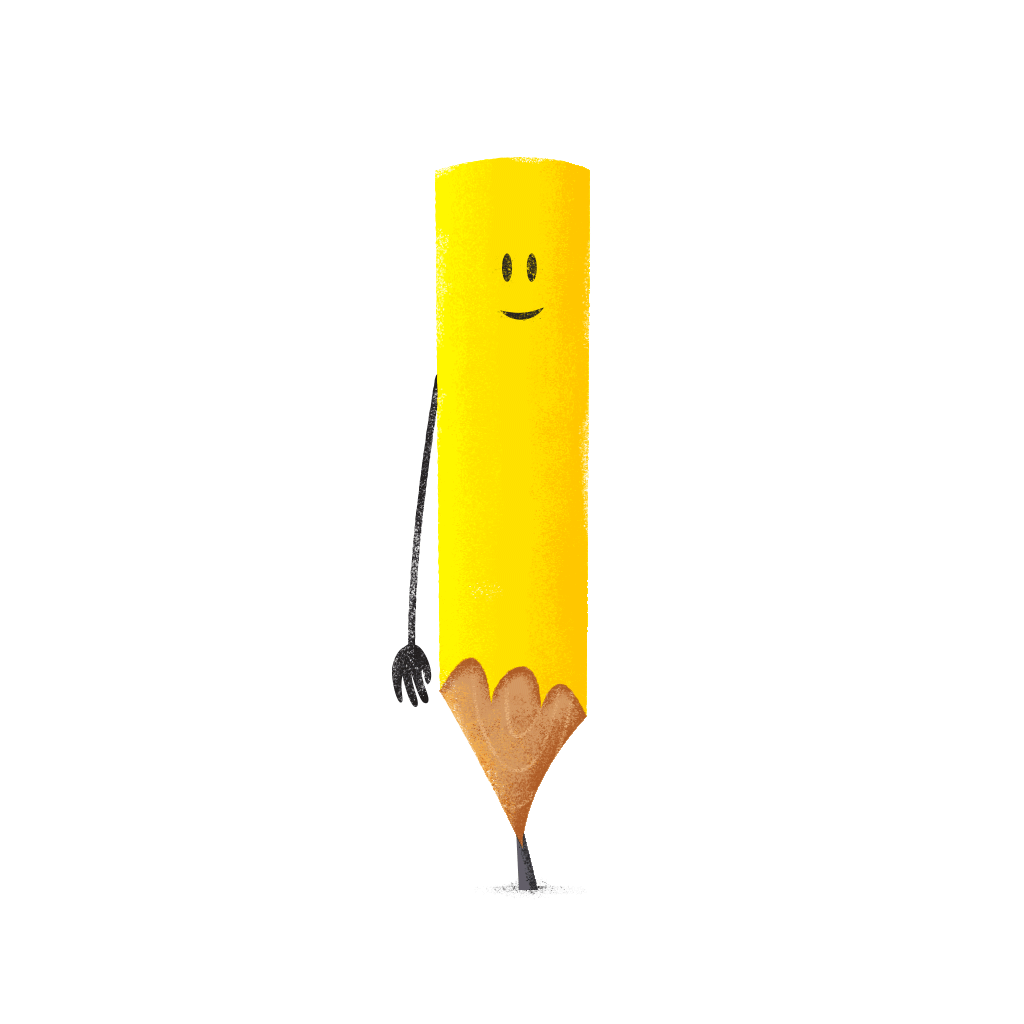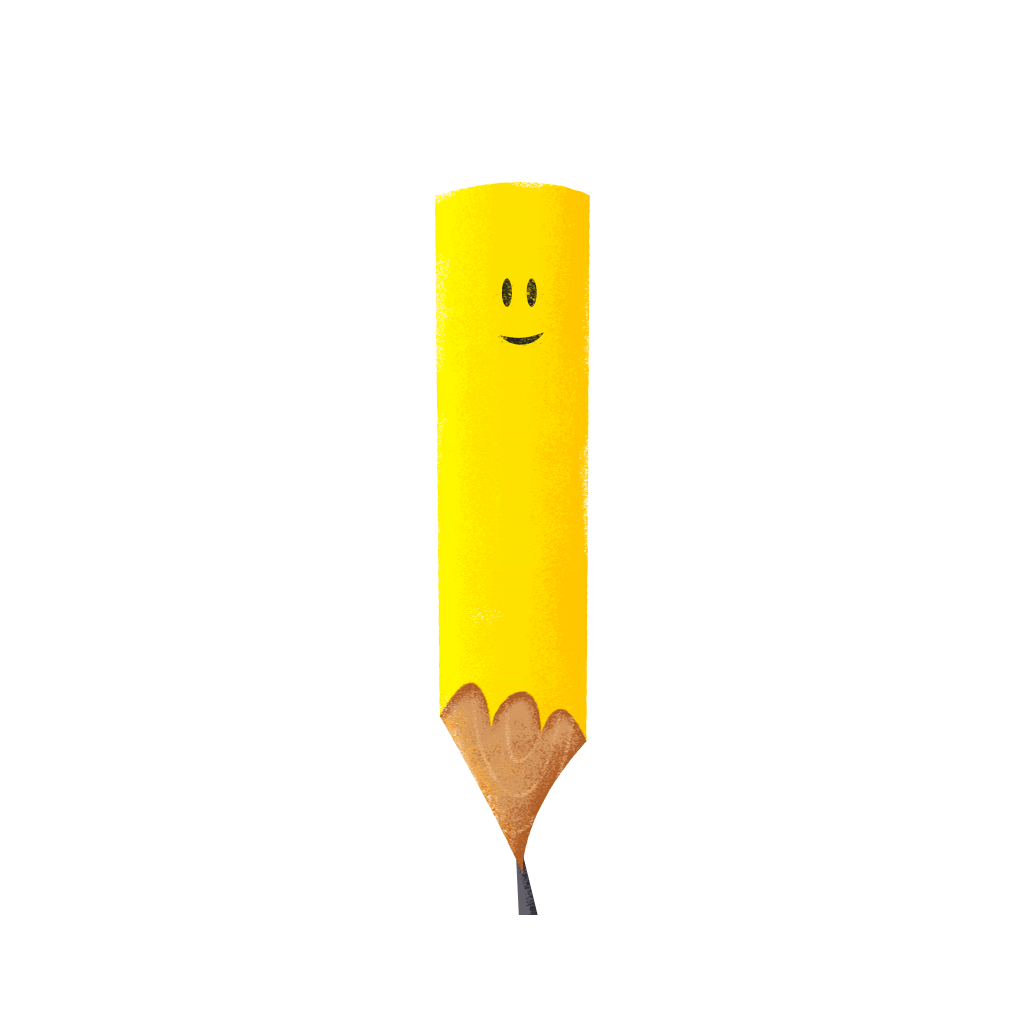 This is the sequel to When Pencil Met Eraser. A purple marker shows his friends that being creative means sometimes coloring outside the lines in When Pencil Met the Markers, the imaginative, inspiring, and colorful follow-up to When Pencil Met Eraser from writers Karen Kilpatrick and Luis O. Ramos, Jr., and illustrator Germán Blanco.

Meet the Markers! They love to color. But Purple Marker colors everywhere―even outside the lines. When the other markers call his creativity a mistake, it's up to Pencil and Eraser to help Purple discover how making mistakes and making art go hand-in-hand.